FULL SERVICE AUDIO SOLUTIONS
Exceptional audio for your event is a critical element – one which may make the difference between success and failure. HEX Audio Visual has the equipment, the skill and the experience to deliver the best in sound refinforcement. First time, every time.
HEX Audio Visual offers everything from PA On A Stick to Full Concert Production. We supply sound systems, engineers, and all related production services for concerts, touring artists, live performance events, conferences, corporate events, and more. Our team of highly trained professionals will ensure you get the highest quality sound possible. HEX Audio Visual carries the best sound equipment available and utilizes premium audio processing technology to ensure that the highest quality sound experience is delivered. Our inventory also includes a multitude of audio equipment such as line array enclosures, sub woofers, small PA speakers, amplifiers, audio racks, a diverse mix of digital consoles, processors, and control equipment.
We can accommodate small events and the largest stadium performances equally. Our decades of experience and dedication, has made us one of the most sought after companies in our area. We have supported top national acts and local acts for years. From special events to large concerts, we work hard to ensure your expectations are met with our sound equipment and team.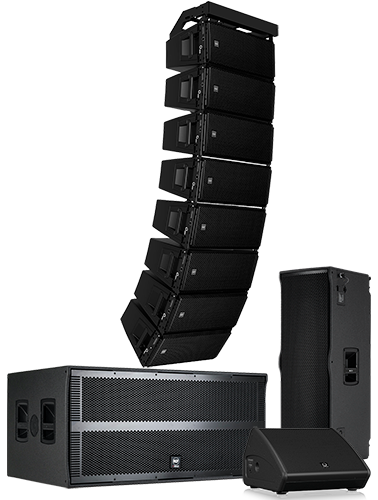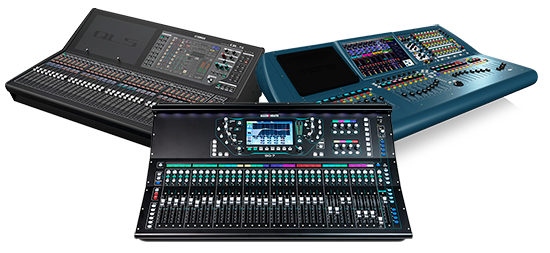 Let's discuss your audio needs.
Working with the right production company can make or break your event. HEX Audio Visual has decades of experience in audio industry, and offers a fully comprehensive turnkey service to guarantee an exceptional event.  We can never emphasize enough the importance of clear, coherent coverage of sound within the venue. We always ensure that perfect sound reaches every seat in the house. Whether it's mixing equipment or selecting the right microphone for a specific venue, we're the professionals for exceptional audio quality.